Our Networks Work. Period.
Don't Call Your iT Provider to let them know you're internet is down. And don't spend 2 hours on hold with your provider just to have them tell you to restart your modem.
With Freedom Tech's Managed Network System, we monitor you 24/7. So we see any problems before you do, & we're always on top of them.
For one flat monthly fee.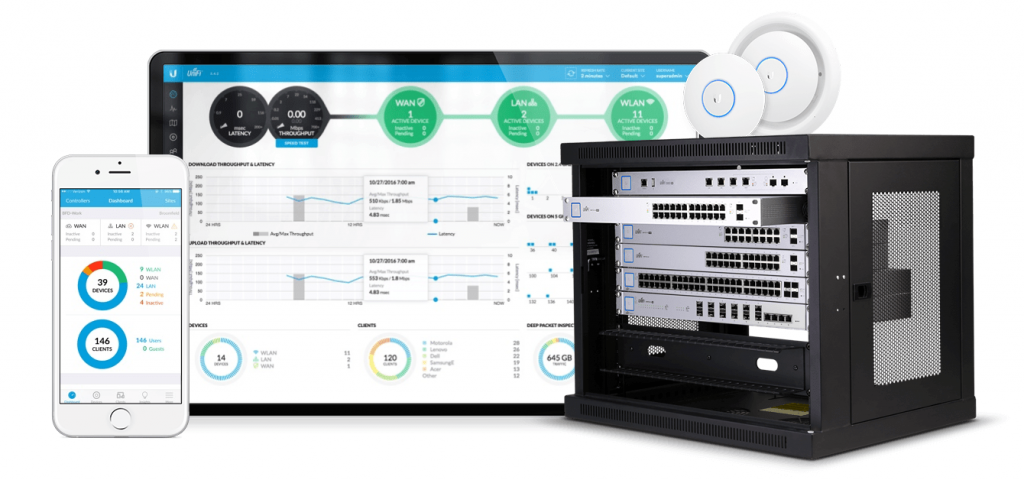 We only use the Best in Enterprise Equipment.
Why? Because it just works. Your not a home business, so we're not going to try & tell you to run your business on a home router. You need your business to work for you. Our equipment is the solution to make that happen 24/7 365.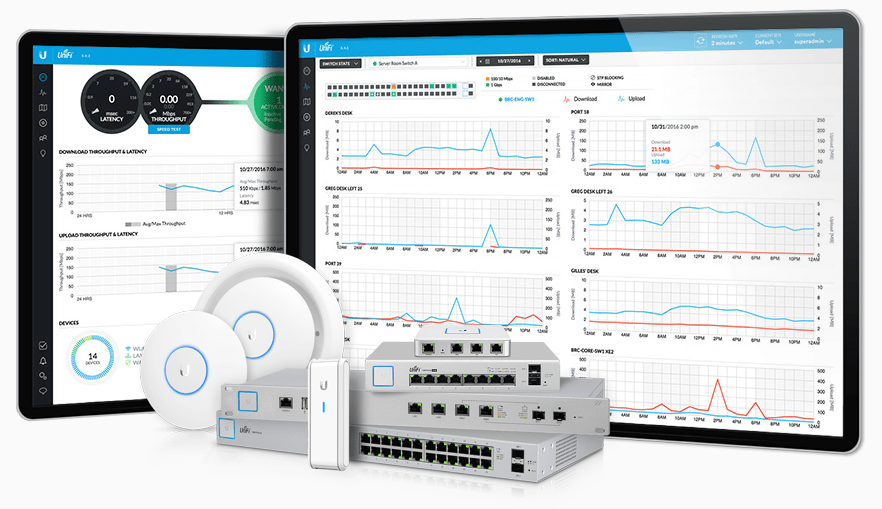 More than just WiFi
The Managed Network AC Pro Access Point features the latest Wi-Fi 802.11ac, 3×3 MIMO technology in a refined industrial design and is ideal for deployment of maximum‑performance wireless networks.
Weather you need WiFi Coverage throughout your office building, hotel, or stadium… or sent 5 miles away to your warehouse or barn in the country. We've got the solution you need to get the job done.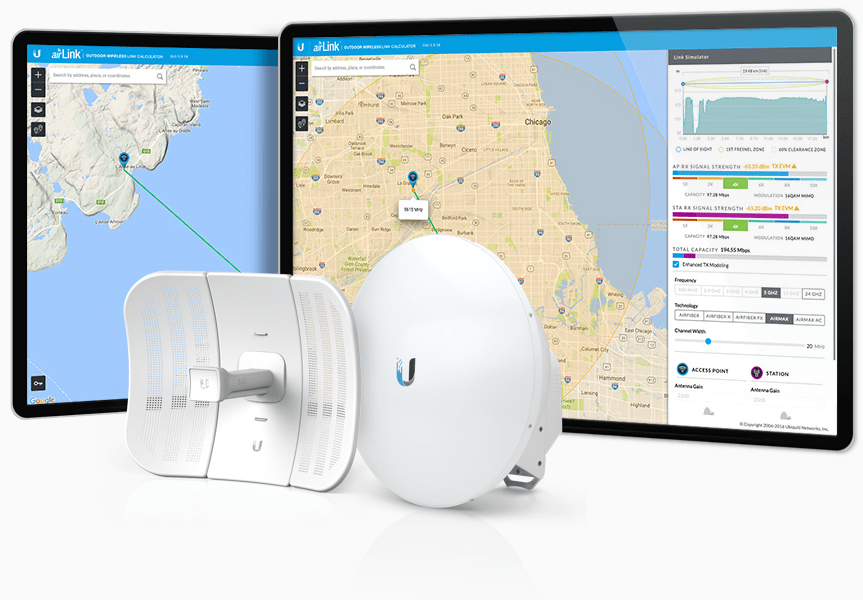 Moving to a new office? Or Just need some new wiring in your current one?
Our cabling team has 40+ years of experience telecommunications cabling services.
No Matter the project's needs, we can make getting up & running as simple as possible.