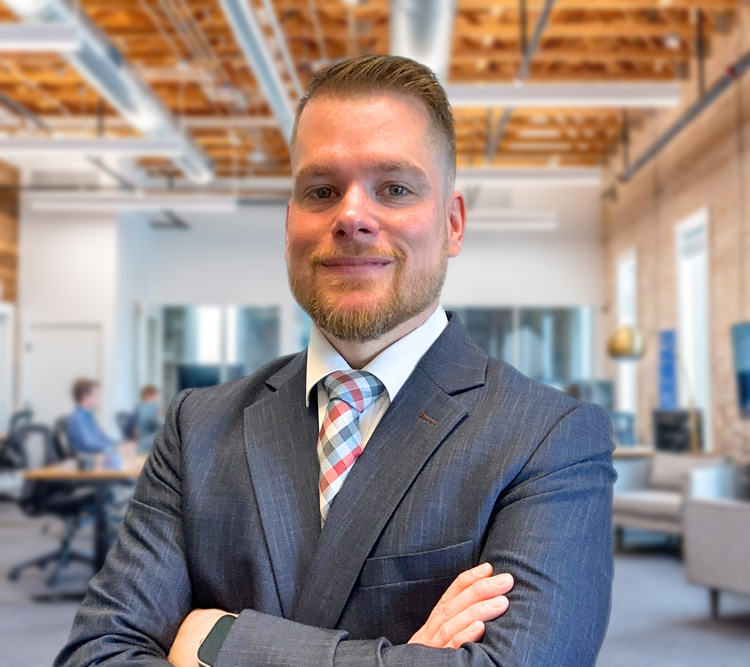 IT that works for you
Started in 2011, Freedom Tech is a complete technology solution provider. We are 100% committed to making sure business owners have the most reliable and professional IT service in Carolinas & throughout the Southeast. Our team of talented IT professionals can solve your IT nightmares once and for all.
Here's why so many businesses depend on Freedom Tech for complete IT services and support:
All Inclusive – Many Companies 'nickle & dime' you for everything you need, and always find ways to make your costs go higher and higher. NOT Freedom Tech! We give you one flat for 24/7 365 support. We include EVERYTHING including on-site support, projects, & equipment leasing.
We are your one & only Technology Solution – Period. We don't just Manage your computers. We can handle all of the Technology in your office. Your network, servers, computers, digital signs, SiriusXM Radio, Cameras, & even your VoiP Phones including service! We even handle the support with your 3rd party vendors! And of course, one flat price.
No Long-Term Contracts – We still operate & handshakes. And not to toot our own horn, but when we're managing your technology, it just works. We make sure all of your equipment is operating as it's optimal performance, so you and your staff can do the same. Put all of this together, and you'll have optimal efficiency & revenue as well.
We Answer the Phone! – 24 hours a day. 365 days a year. When you call Freedom Tech for support, a live Freedom Tech Advisor will always answer the phone. And WE GUARANTEE that a technician will be working on your issue with 15 minutes, or that month's service is absolutely FREE!
We're Proactive, Not Reactive – We monitor all of your technology in real-time, 24/7, so we can get ahead of issues before you've even realized you 've had one. This keeps your business running continuously, and smoothly. We concentrate on doing what we do best, so that you can do what you do best.
Our Technicians have a combined over 100 years of iT Support Experience, and it shows! – We have hundreds of satisfied clients, some of whom are now Freedom Tech ambassadors who've left raving written reviews. At Freedom Tech, Customer Support & Satisfaction is our top priority. Visit our website for a list of our happy clients who'd love to tell you more.
Everything is backed by our 100% MONEY BACK GUARANTEE – Give us a chance! We'll provide an initial network assessment, game plan, and have you transitioned to us quickly, without any effort from you. But if for some reason you're not happy with us, will refund 100% of your money, no exceptions.
Our custom service packages deliver what you need and want without overstepping the boundaries of your budget. From cloud services to data backup, Freedom Tech is here to team up with you and your company for expert support.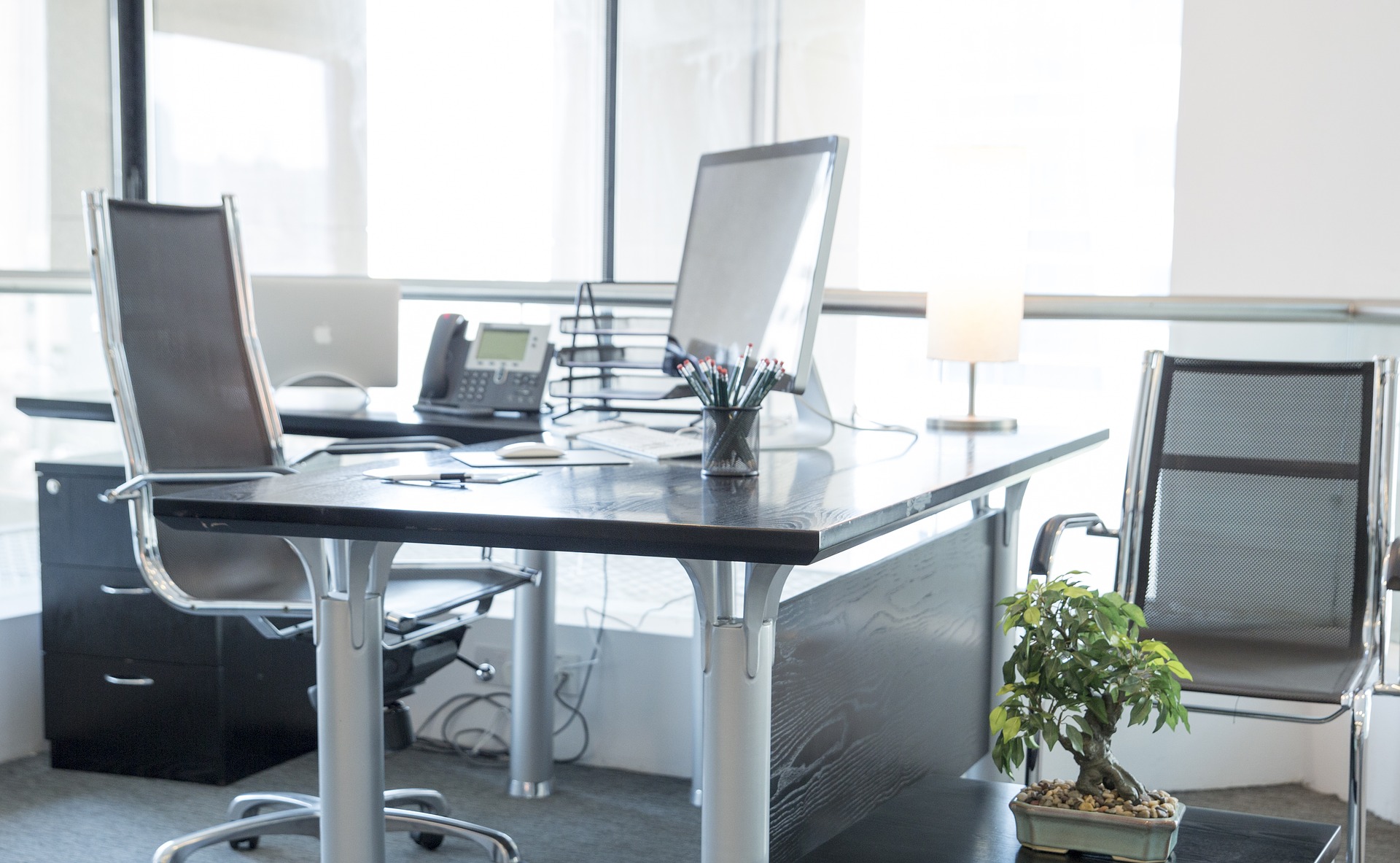 Our mission is to provide services and solutions that will enable your business to be more effective, efficient and profitable. We take pride in delivering services that exceed your expectations, are responsive, and are built on a foundation of trust and mutual respect.